| | | | | | | |
| --- | --- | --- | --- | --- | --- | --- |
| | first issues | Please share: | | | | |
The First Issues Collectors Club promotes the collection of and research on the first postage stamp issued by any nation, province, city, army or other entity.
This is an ongoing rewrite of the original FICC site. Click the Old and New links in the header menu to switch between the two versions. Latest addition - web site notes.
Check out the FICC exhibit at the World Philatelic Exhibition 2006
Catalog
This series of pages is FICC' s central purpose: documenting all the first issues. The catalog entries link to the detail pages which are gradually being added.
Categories
A feature being developed during the rewrite, an additional listing system by category, for example South America or Portuguese Colonies.
Journal - This is published quarterly. Here is a recent example and here is an index for all issues.
Forums - Recenty reinvigorated
Exhibits
Pieces too long for the Journal are published in part on paper and then shown in full on the web site.
Auctions
We aim to have an auction of first issue related philatelic material every quarter. The auction is for members only. The latest auction can now be seen on these pages.
Showcase
A display of "hard-to-find" first issues. Some of these stamps may not be rare in the common sense of the word, but they may be difficult to find anyway. Also found here is a small quiz and a challenge!
Site map
A simple list of all the pages on our site. Here you will find a few pages that are not reachable from anywhere else, such as links to other useful sites. If you don't know where to start, this is the place to start.
Contacts
Information about how to get in touch with us. You will find a membership application here, too.
Starting a collection
Describes some of the different approaches to collecting first issues.
Rules & Regulations
For your convenience we have assembled all our rules in one place. You'll find our Auction rules, Want list rules and By-laws.
About
Defines the club and its purpose. The clubs by-laws are here for all to see.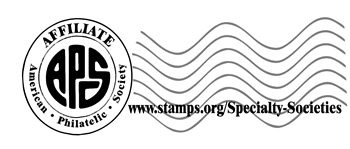 American Philatelic Society Affiliate #232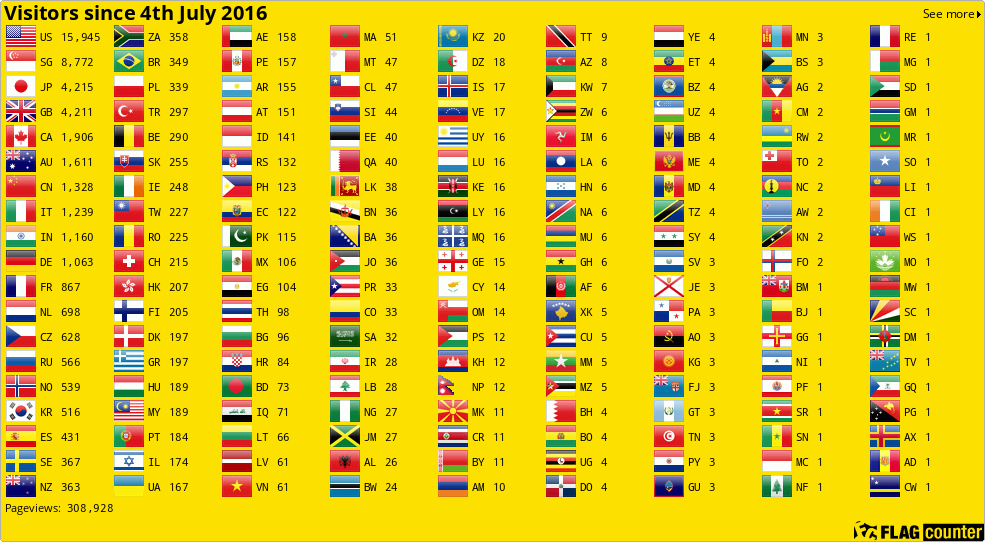 | | |
| --- | --- |
| Page created 2 May 2015 | Page updated 21-Jan-2017 |